Best Smoking wood chips in 8 hardwood Species and 10 sizes too fit any Equipment !
Our culinary quality wood chips have many

uses

: LP/Gas grills, kettle grills, charcoal grills, smoking tubes/pipes, smoking boxes, traditional smokers, stove top smoker pans, and even the homemade aluminum foil pouch. Keep in mind that some electric and gas smokers are designed to only handle wood chips.

WE KNOW EVERYTHING TO KNOW ABOUT COOKING SMOKING WOOD CHIPS!

That's why we are the only cooking wood manufacturer to produce 3 distinct categories of customized quality wood chips:

Grande Sapore®

,

Minuto®

, and

Piccolo®

.

Our wood chips are sawdust/wood flour free, bark-free, and produced from heartwood – the more stable portion of the tree.

Plus, we offer 8 hardwood species: Alder, Ash, Beech, Hickory, Red Oak, Sugar Maple, White Oak and Wild Cherry hardwoods. The key to adding flavour to meats, poultry, fish even fruits and vegetables, is to use quality hardwoods.

At SmokinLicious®, we only provide the heartwood of hardwoods, meaning our products are always free of resin, spores, and bark. Plus, we use woods that are ideal for wood-fired cooking techniques to balance the overall flavour infusion.

Be sure to follow us on social media to gain access to our vast wood fired techniques and recipes!
Go to Match your Cooker for suggestions on products for your cooker!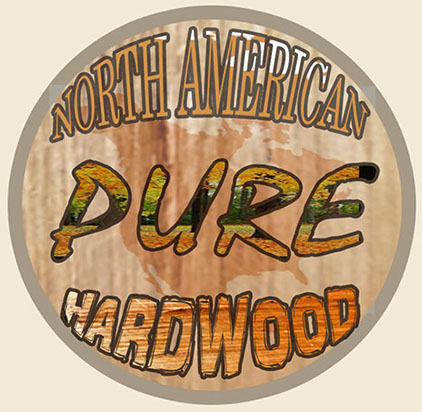 Superior Product… Superior Outcome! For all wood-fired techniques including smoking, grilling, coal cooking, ember fired, cold smoking, and stove top smoking.